DAVID RODRÍGUEZ CABALLERO
"05.September.2011" 2011
Price on request
Paper work. Origami
41 x 24 x 5 cm | 16.14 x 9.45 x 1.97 in.
Unique
Shipping information
The goods will be sent to the delivery address filled in the corresponding form by the buyer. If you want to consult the shipping conditions, please access the Shipping Policy section here
Frame
This work is sold without a frame, but can be purchased with it on a budget.
If you would like more information, please contact us by phone at 985.344.943 / 667.74.99.15 or by email at aurora@vigilescalera.gallery
Information on VAT
For works of art acquired for a country outside the European Union, or the territory where VAT is applied, it is necessary to present the SAD Gallery (document issued by customs verifying the departure of the goods from the territory where VAT is applied). Once this documentation has been received and verified, the Gallery will proceed to refund the corresponding VAT, as it is documented that these are VAT-exempt operations.
In the case of acquisitions destined for another country of the European Union, if the transactions are likely to be subject to the reverse charge of VAT (intra-Community supplies), prior verification of the inclusion of the purchaser's VAT number in the corresponding Community register will be required.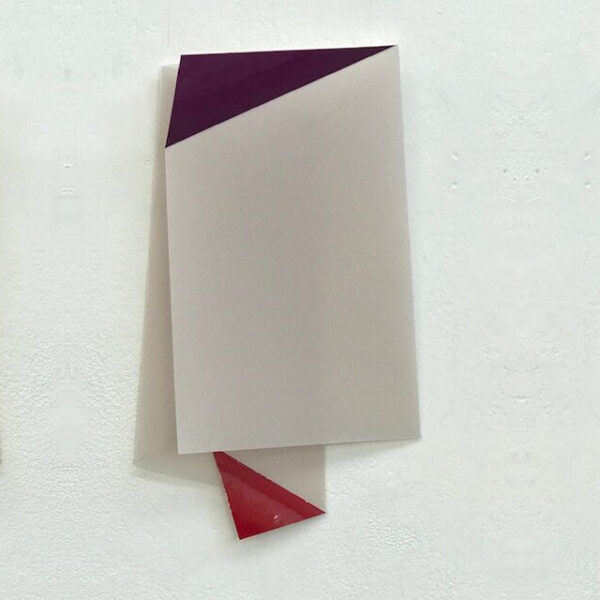 DAVID RODRÍGUEZ CABALLERO
Price on request